Consilient and Harex InfoTech to jointly fight financial crime in South Korea
by Leandra Monteiro, IBS intelligence
Consilient and Harex InfoTech to jointly fight financial crime in South Korea (ibsintelligence.com)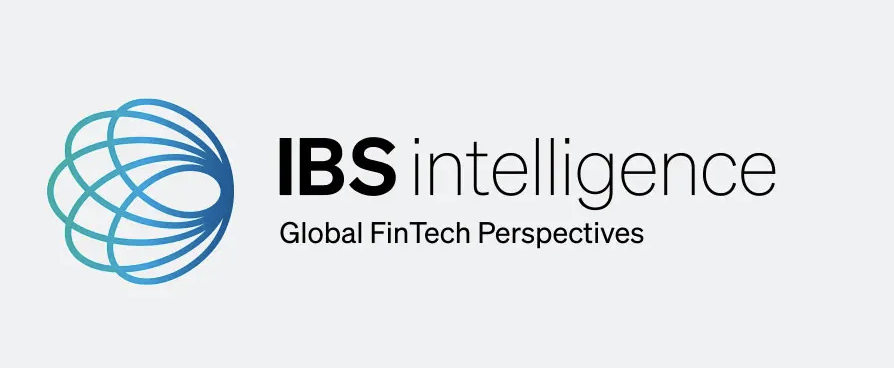 Consilient, a FinTech innovator aiming to transform financial crime compliance, announced it has partnered with Harex InfoTech, Inc. to transform the fight against financial crime in South Korea.
The current technologies and methods for protecting the financial system are outdated, inefficient and largely ineffective. Using federated learning (FL), a revolutionary form of artificial intelligence (AI), Consilient and Harex InfoTech will transform business processes and enable dynamic risk management to prevent financial crime in the South Korean market.
Consilient uses this form of AI, called federated learning (FL), to detect financial crime more effectively and efficiently while concurrently employing a new design for the "anti-money laundering/countering the financing of terrorism (AML/CFT)" system. By leveraging FL, Consilient trains and optimizes machine learning models, while preserving data privacy and enabling industry-wide collaboration. This network approach allows for the sharing of optimized models across or between organizations – facilitating continuous learning, discovery of unseen risk, and the evolution of AML controls and strategies – without ever moving or extracting data.
"Consilient was founded to change fundamentally how financial institutions and regulators worldwide prevent financial crime. By partnering with Harex, Consilient is poised to bring its ground-breaking FL-based solution to the South Korean market," said Juan Zarate, co-founder and chair of the board at Consilient. "Together with Harex, we will develop an innovative model for dynamic financial crime risk management in the South Korean market that is more effective, efficient, and secure and will put South Korea on the leading edge of innovation in this domain."
With its partnership with Consilient, Harex InfoTech puts the user at the center of all transactions to create a user-centric platform for companies and institutions to share learning without moving the individual users' data. As a result, this protects user privacy and enhances data security by exponentially expanding companies' use of FL.
"Financial crime is a major concern facing not only the South Korean government, but also the international community," said Kyung Yang Park, founder, president and chief vision officer of Harex InfoTech. "With our joint experience and expertise in AI, our collaboration with Consilient enables South Korea to be on the cutting-edge of the deployment of this advanced technological approach to protect its financial system."