Consilient was founded to transform how the world prevents financial crime. Our founders Gary Shiffman (Giant Oak, Inc.) and Juan Zarate (K2 Integrity) saw a clear need for evolution in the fight against money laundering and financial crime, finding current methods outdated and ineffective.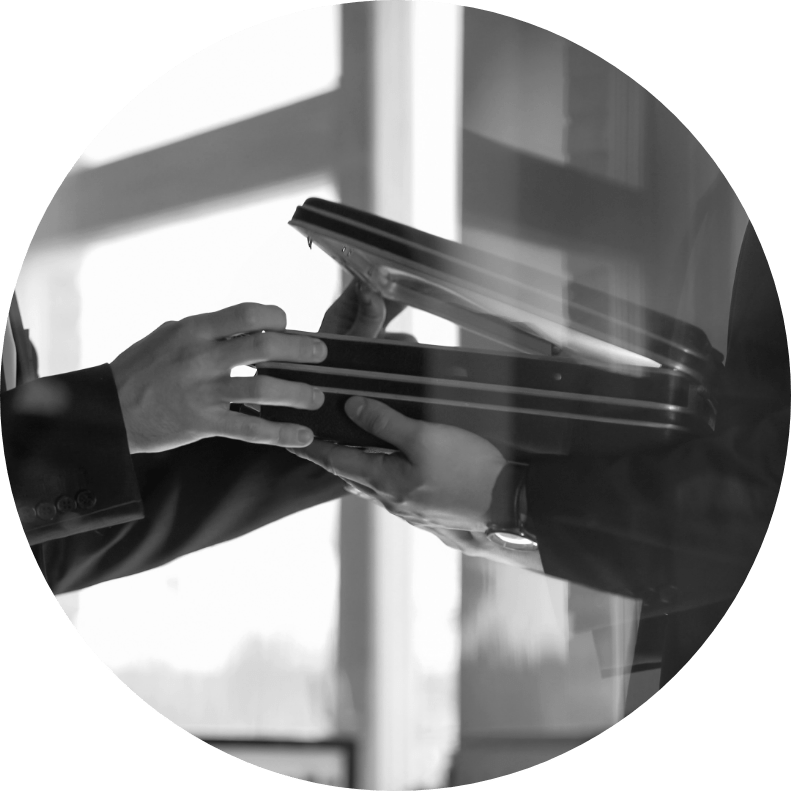 Giant Oak operates at the frontier of behavioral science and machine learning and brings best in class technological expertise to the Consilient solution.
K2 Integrity is the preeminent risk, compliance, investigations, and monitoring firm bringing industry leadership and insights to the Consilient solution.
We seek and urgently strive for a better way to create change. We embrace new ideas. We seek innovation. We agitate to create change. We are dynamic and bold.
We know that working together creates better results. It is our point of being. We understand and consider each other. We empower our colleagues. We rely on each other, so our clients can rely on us. It's better that we all win.
We are straight-forward and honest. We listen to understand. We are inclusive. We pay attention. We are open to alternatives, and we take feedback with positivity. You know where you are with our colleagues.
We understand one anothers' position, we don't rush to prove others wrong. We are joined together with our customers, colleagues and stakeholders. We understand, appreciate and embrace differences.
Careers
Browse our open positions
Don't see your dream position, but want to stay in touch?