Consilient and Harex InfoTech Collaborate to Combat Financial Crime in South Korea
Consilient and Harex InfoTech Combat Financial Crime (ffnews.com)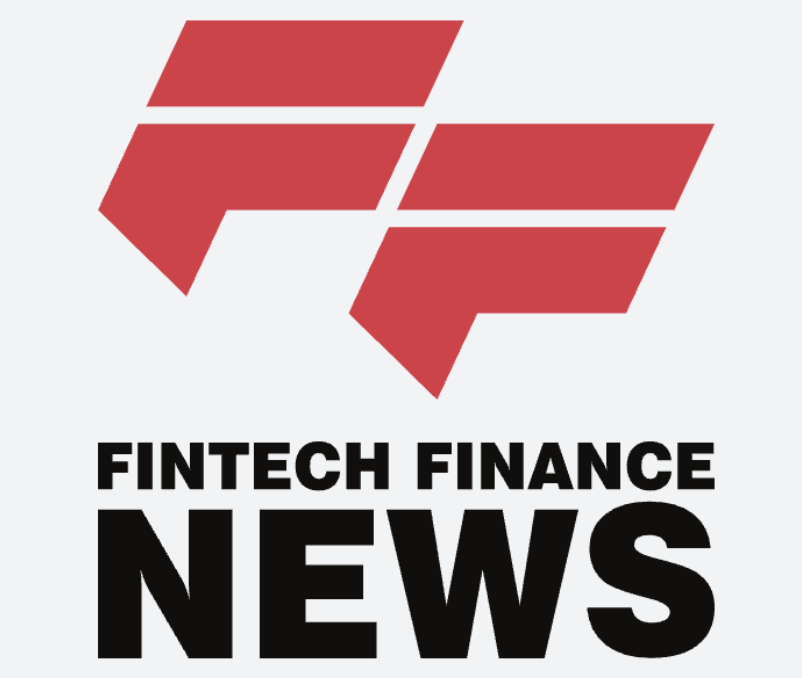 Fintech innovator Consilient announced a partnership with Harex InfoTech, Inc. to revolutionize the fight against financial crime in South Korea. The collaboration aims to modernize outdated, inefficient, and ineffective methods of safeguarding the financial system by utilizing federated learning (FL), a cutting-edge form of artificial intelligence (AI). This partnership will transform business processes and enable dynamic risk management to prevent financial crime in the South Korean market.
On April 25, 2023, during Republic of Korea President Yoon Suk Yeol's State visit to the United States, Consilient and Harex InfoTech signed a Memorandum of Understanding (MOU) at the Korea-US Global "The Night of Global K-SMEs" event, organized by the Korean Ministry of SMEs and Start-ups in Washington D.C.
President Yoon expressed interest in extending cooperation beyond semiconductors to future emerging technologies such as AI, Quantum, SMR (Small Modular Reactors), and more. The Consilient and Harex InfoTech alliance will enhance the effectiveness and efficiency of Korean financial institutions in combatting financial crime.
Both companies share a vision of transforming financial crime detection and enabling seamless payments and commercial relationships through AI and federated learning. Consilient employs FL to optimize machine learning models while preserving data privacy and enabling industry-wide collaboration. This innovative network approach allows sharing optimized models across or between organizations, facilitating continuous learning, discovery of unseen risk, and evolution of AML controls and strategies without moving or extracting data.
Juan Zarate, co-founder and chair of the board at Consilient, believes their partnership with Harex will bring the groundbreaking FL-based solution to the South Korean market. They aim to develop a more effective, efficient, and secure financial crime risk management model for the South Korean market, putting the country at the forefront of innovation in this field.
Harex InfoTech focuses on creating a user-centric platform for companies and institutions to share learning without moving individual users' data, protecting user privacy and enhancing data security. Kyung Yang Park, founder, president, and chief vision officer of Harex InfoTech, sees the collaboration with Consilient as a means for South Korea to deploy advanced technological approaches to protect its financial system.